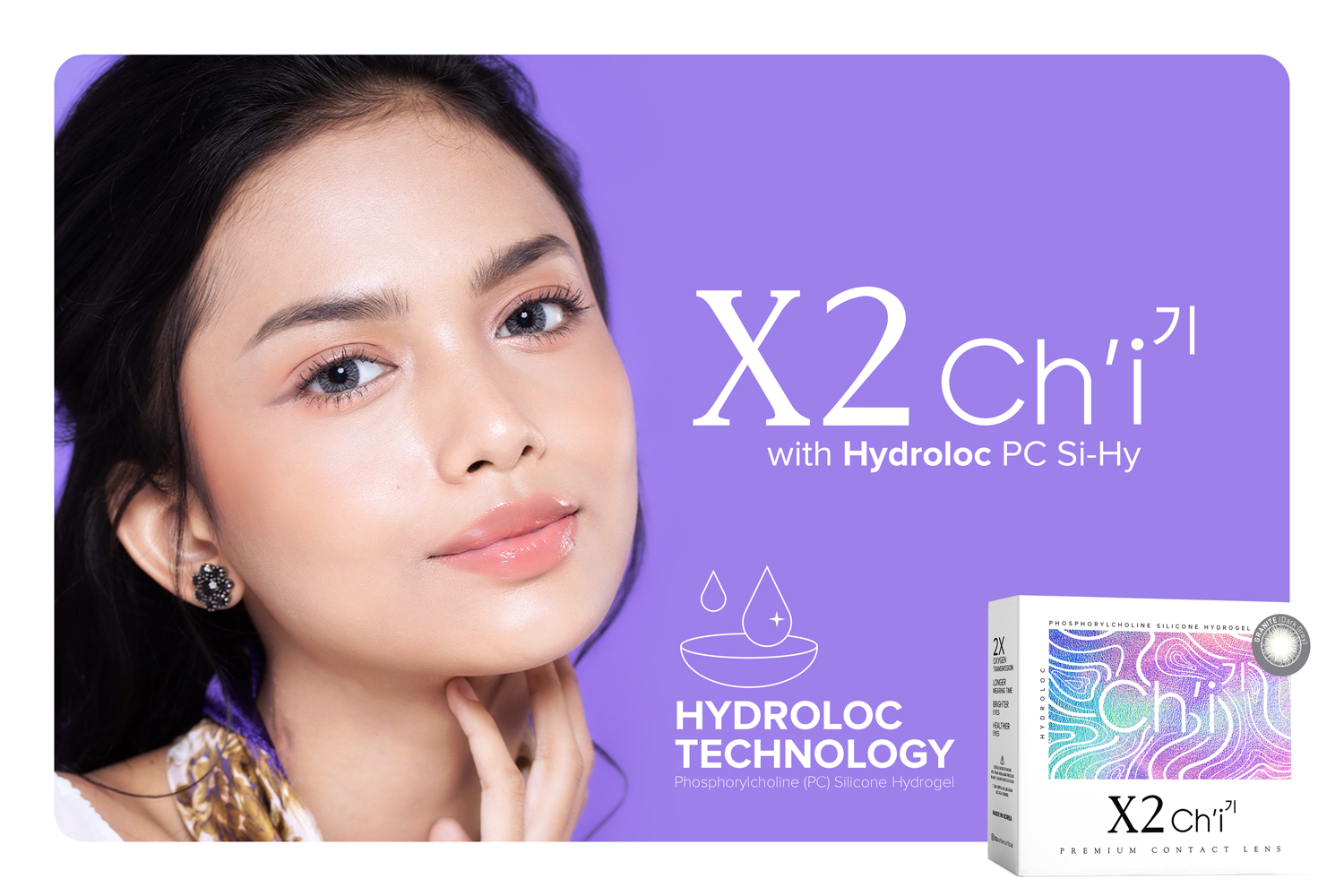 X2 Ch'i with HydroLoc Technology – Phosphorylcholine Silicone Hydrogel. HydroLoc Technology with built-in moisture spreads over the lens surface, works like eye's natural moisturizer. Phosphorylcholine Silicone Hydrogel (PC-SiHy) with high biocompatibility, similar to the characteristics of human cornea. Has a high moisture absorption and able to provide maximum comfort.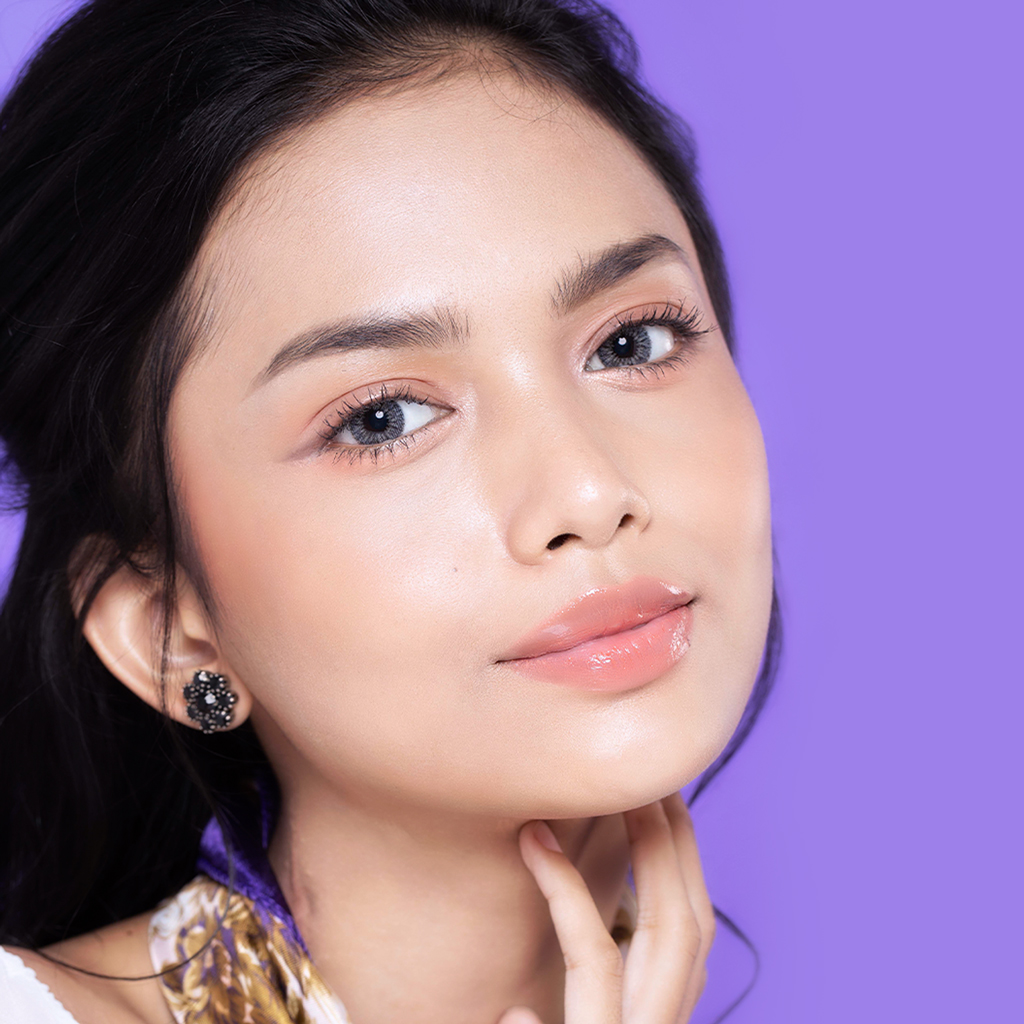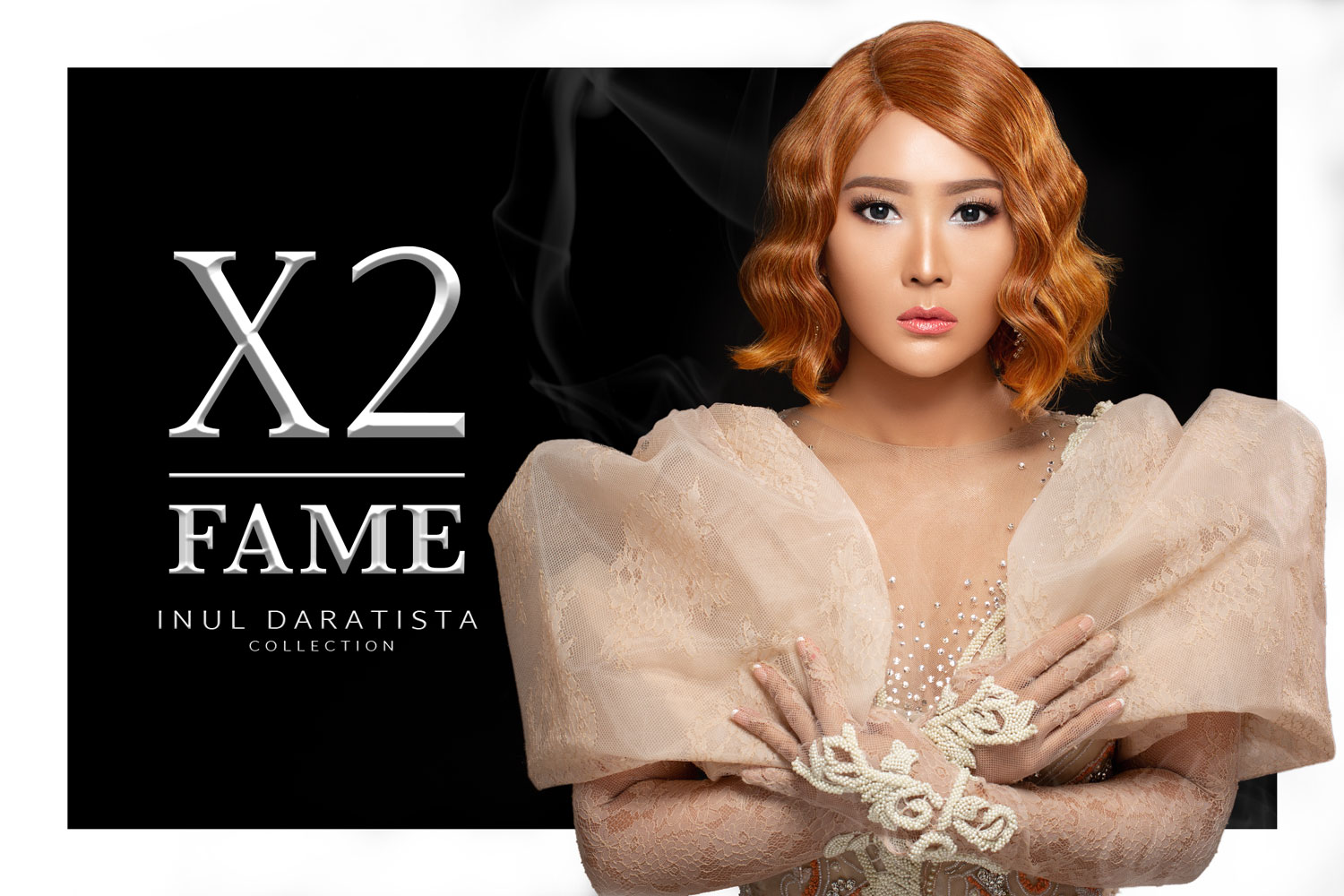 X2 FAME, X2 Softlens collaboration with Indonesian dangdut diva, Inul Daratista. Comes in four color choices: Girl Boss, Cleopatra, Prima Donna, and Goddess, designed to complement the user's needs for a more charming and stunning appearance.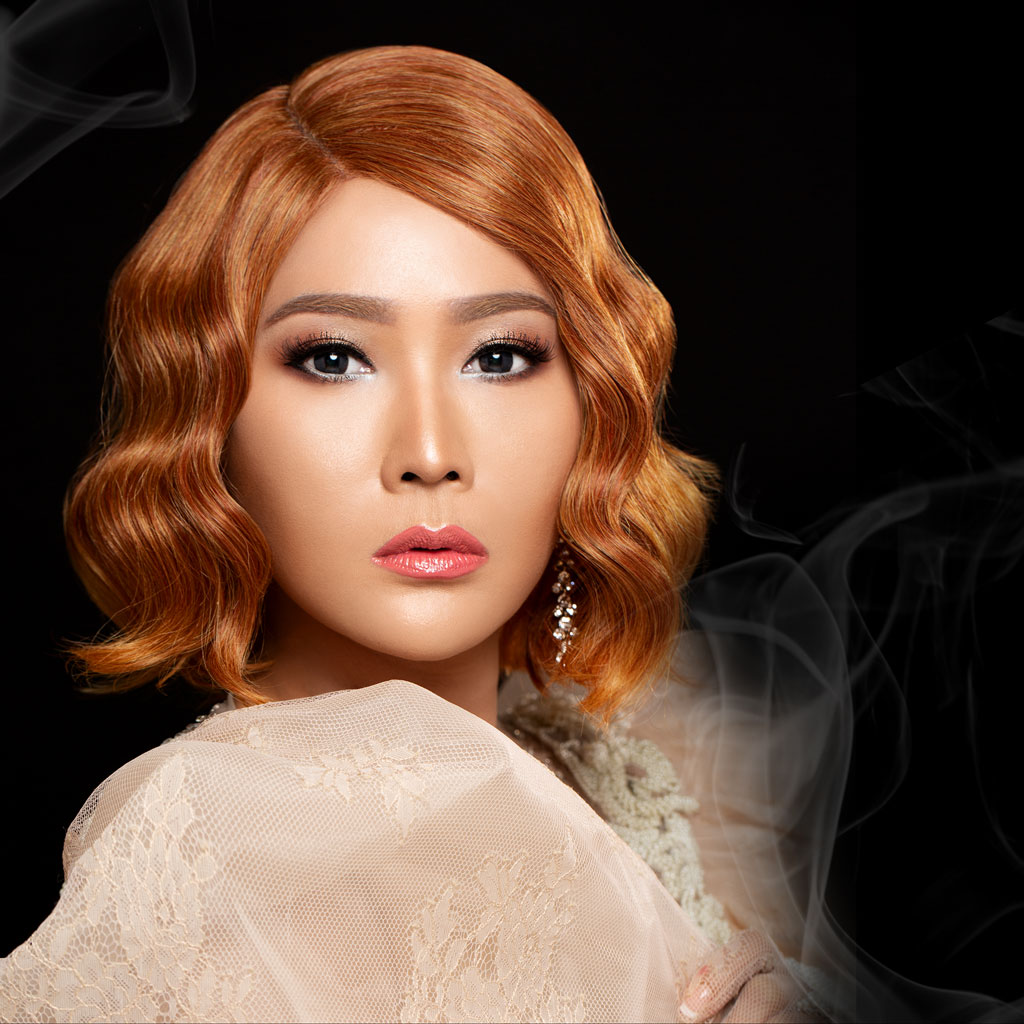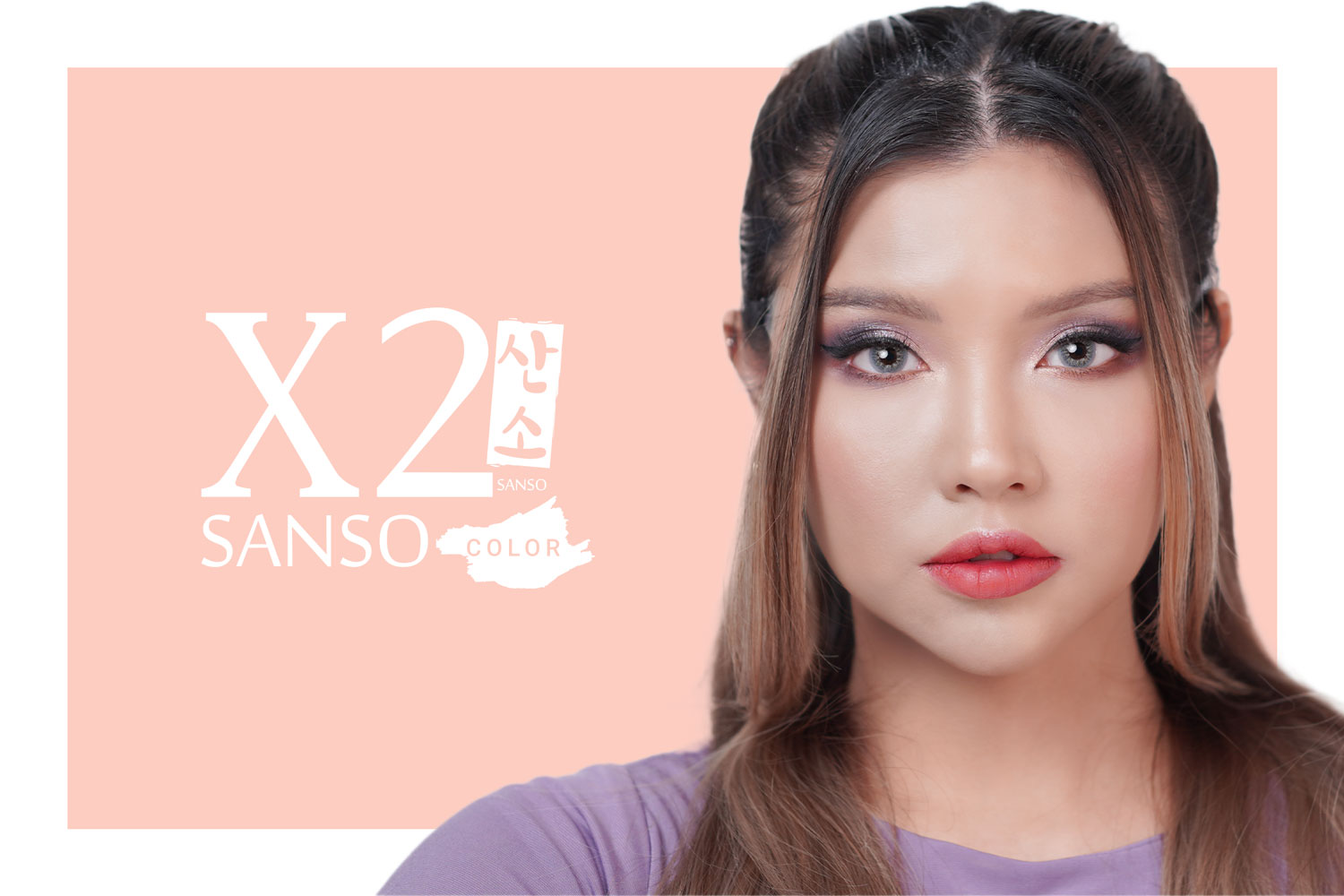 All-day comfort and beautiful with X2 Sanso Color 🌸 With Silicone Hydrogel material, your eyes get 80% more oxygen than other contact lenses. Especially with high water content, it makes it more comfortable to wear all day.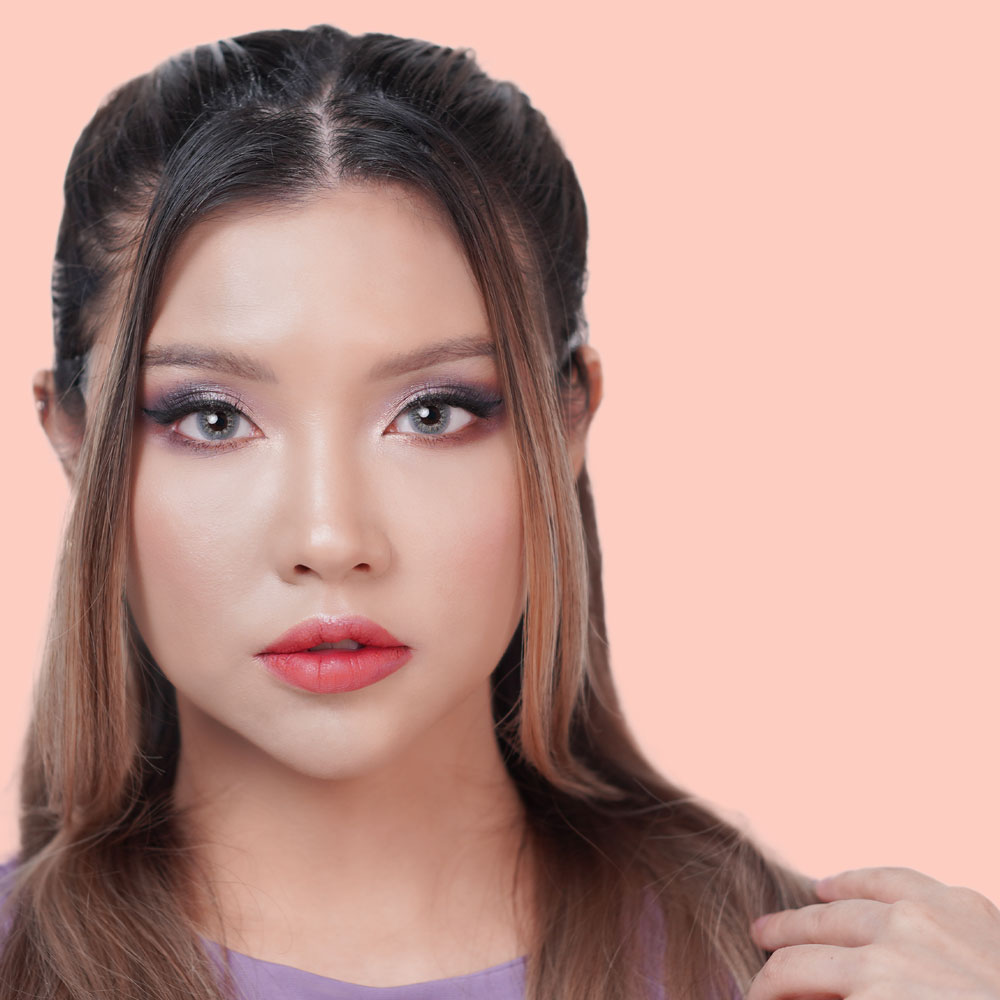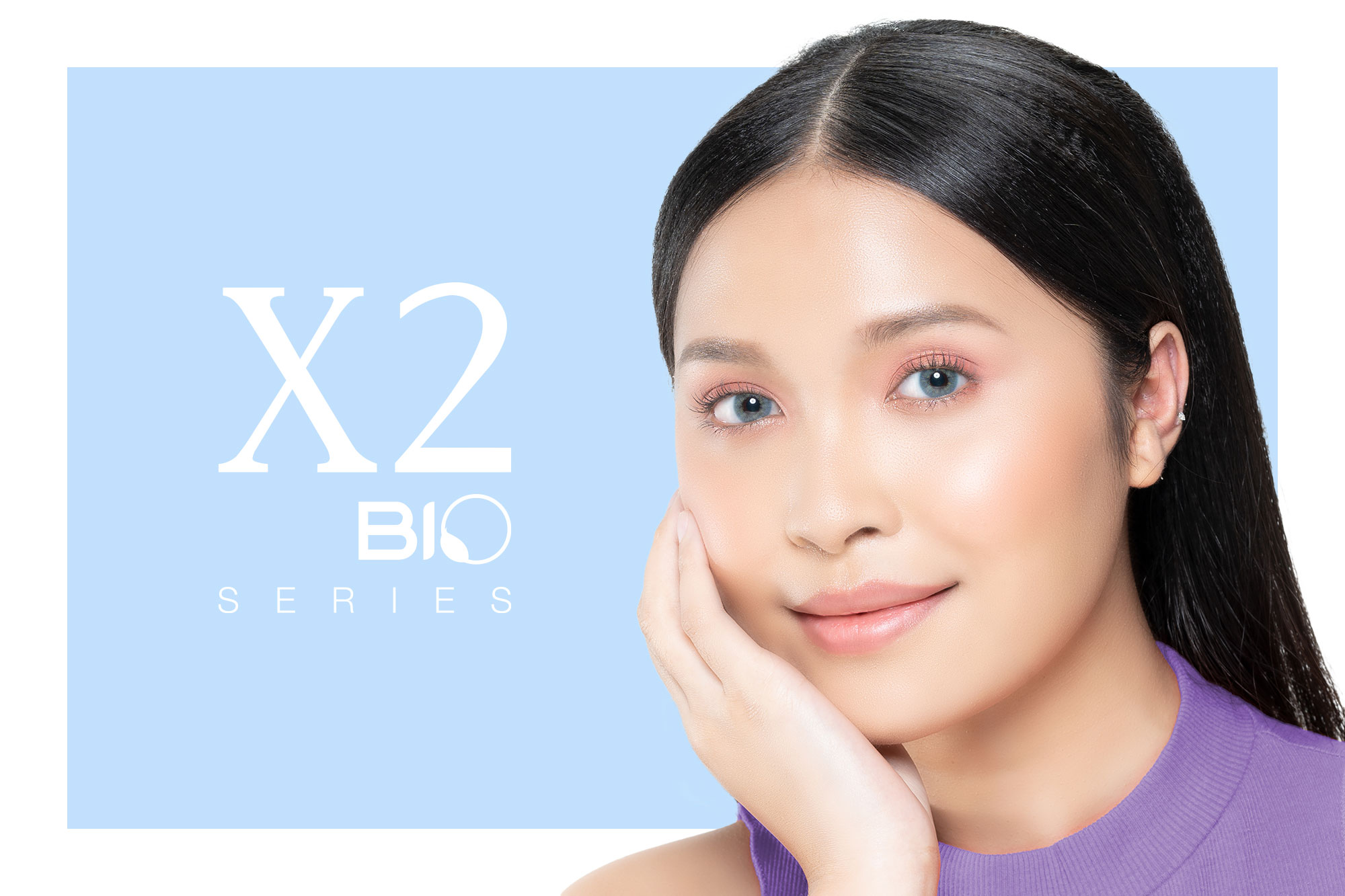 X2 Bio series is specially designed with SDD technology, the softlens is thinner and more comfortable to use. With 45% water content, X2 Bio series is designed to minimize dryness of the contact lens. So, Goodbye Contact Lens Dryness!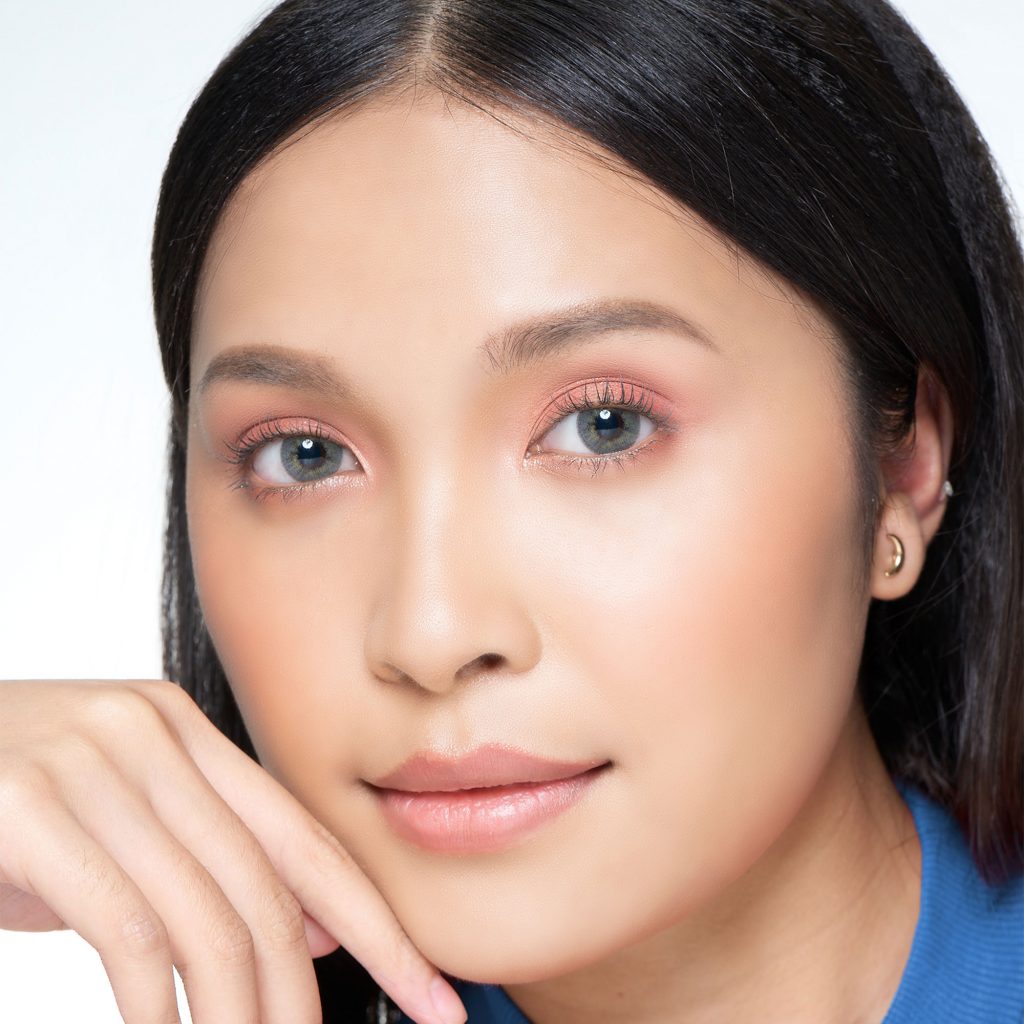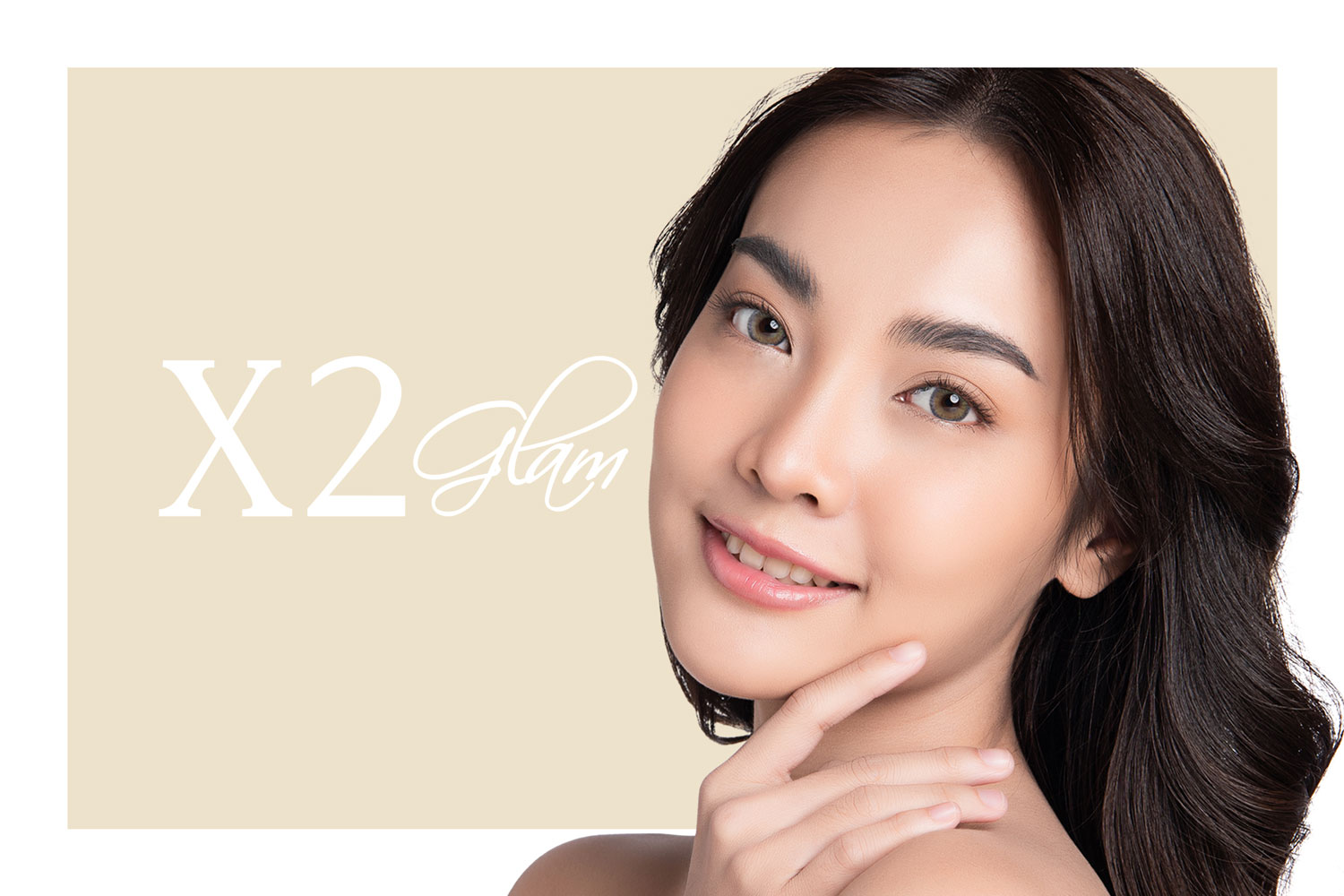 A varied collection of X2 to meet your needs. x2 believe that everyone is unique and every eye has its own glow. Find your rays back, here.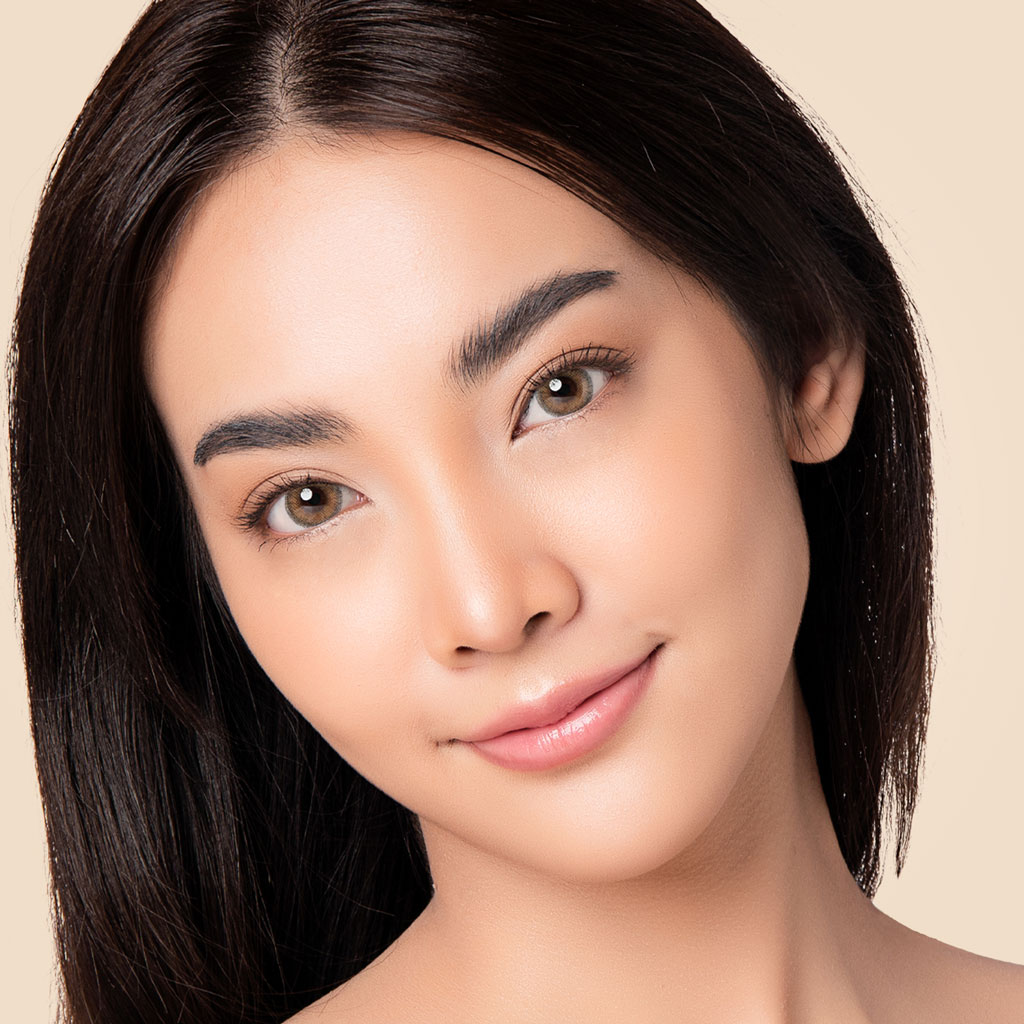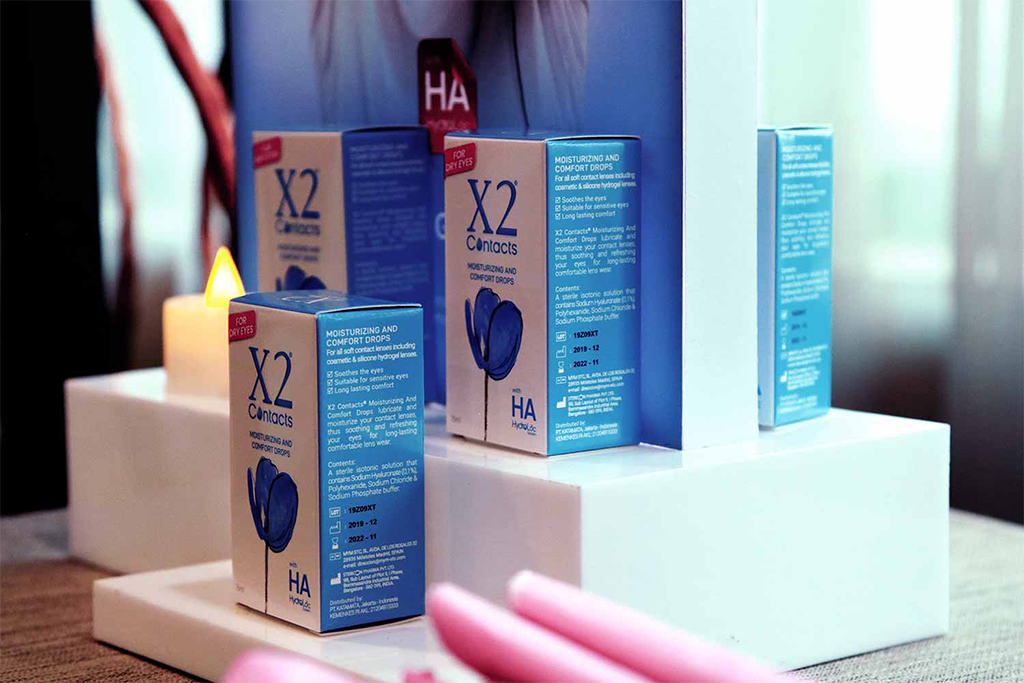 Choice of safe and high quality solutions and eye drops for you