X2 Softlens collaboration with Indonesian dangdut diva, Inul Daratista. Inul Daratista is not only known as a singer, but also as an entertainer and entrepreneur. Comes in four color choices: Girl Boss, Cleopatra, Prima Donna, and Goddess, designed to complement the user's needs for a more charming and stunning appearance. With Sanso material (Silicone Hydrogel), X2 FAME provides the comfort needed by users, even during long periods of use. Silicone Hydrogel provides 80% more oxygen transmission to the eye than other materials.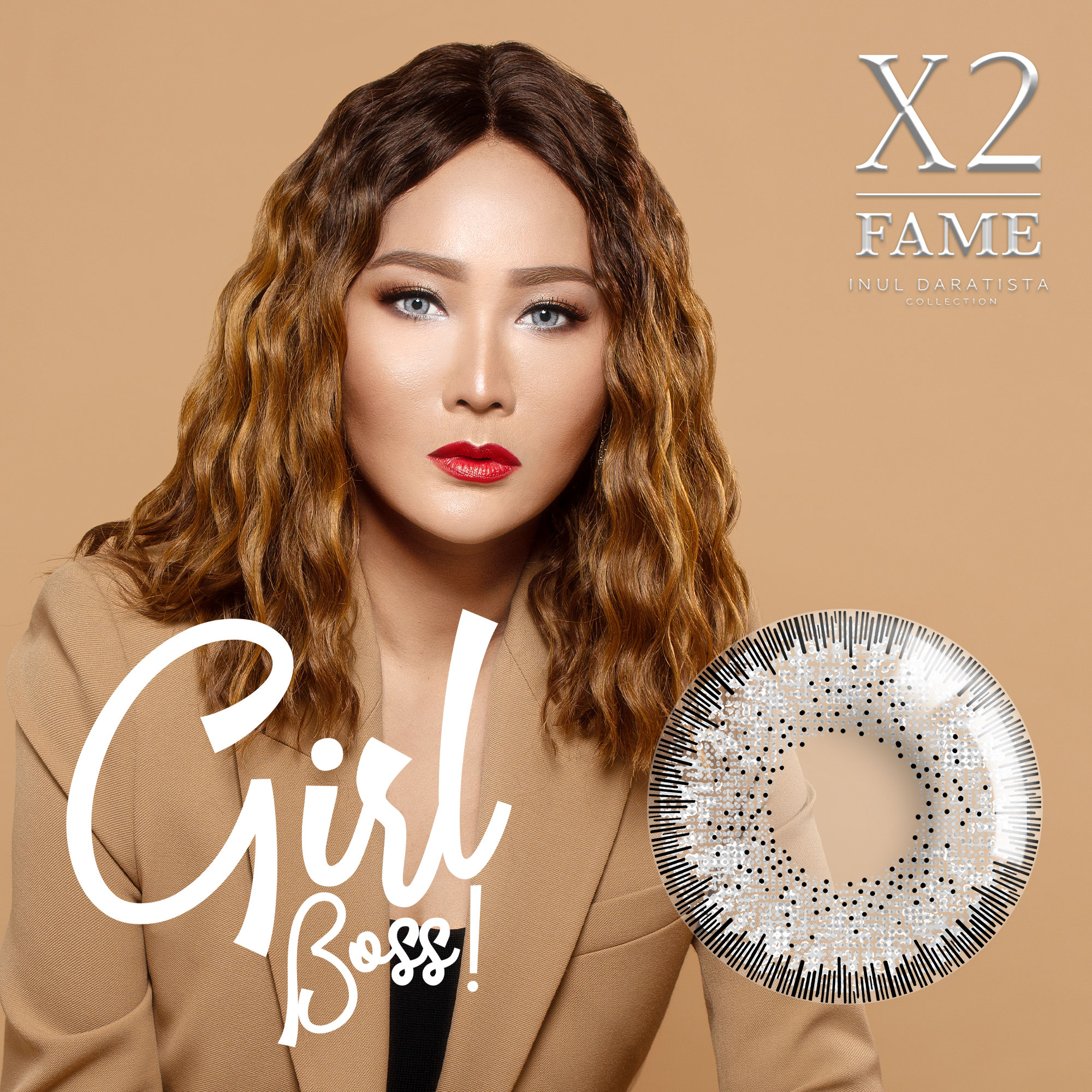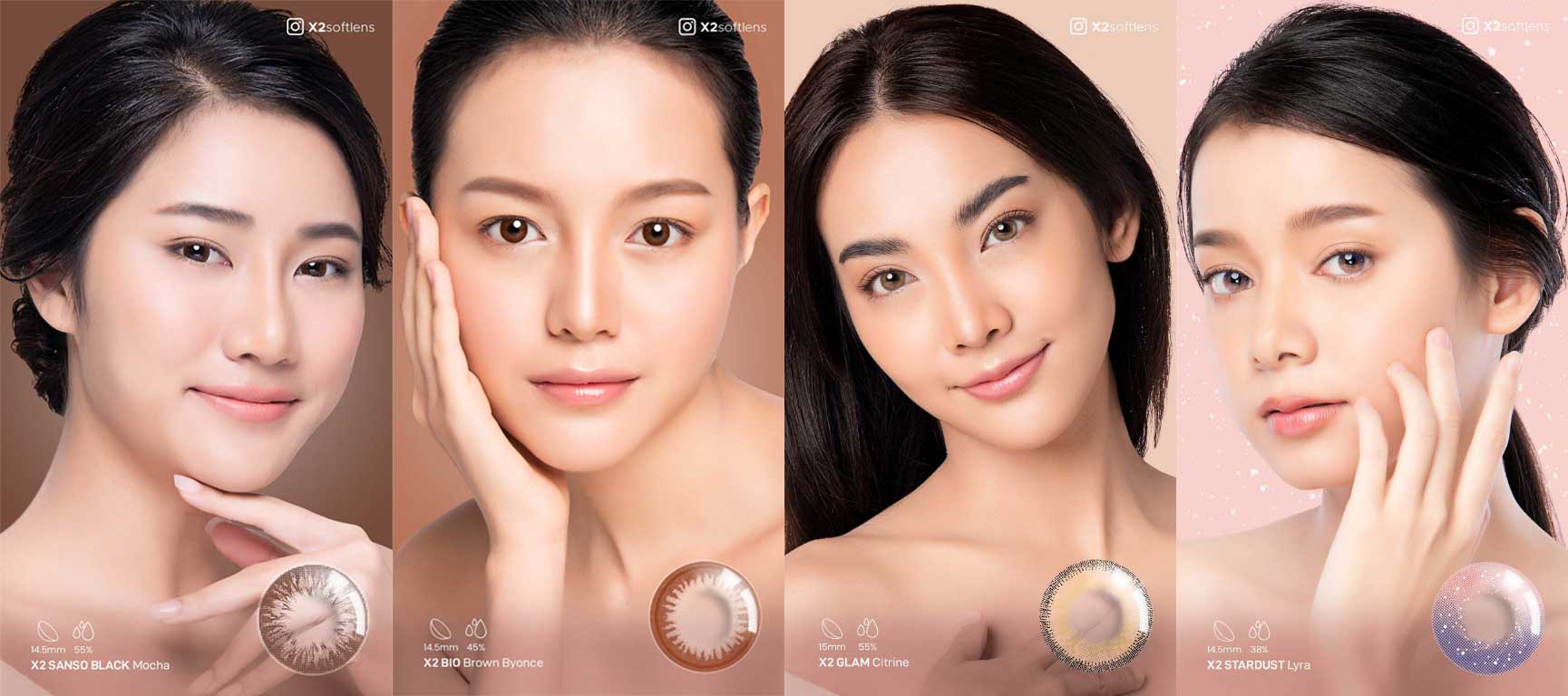 Which one is your favorite?
Whatever your activities today, X2 Bio is always the right companion. Designed with Sandwich Dyeing Donut Technology (SDD Tech) which makes the lens thinner, so more comfortable for you to wear all day. For those of you who have dry eyes, X2 Bio is also the perfect partner . Its low water content will prevent your eyes from drying out quickly. So, say goodbye to contact lens dryness!
Often in life, you find people that you love and hate at the same time. Maybe one of them is your best friend. You may hate some traits of a friend that often gets on your nerves, but you can't really go without them either. Being friends doesn't mean you have to have a lot in common. Sometimes we will complement each other with the differences we have. The differences are not obstacles, they are beautiful, if we are able to see them with clear eyes.